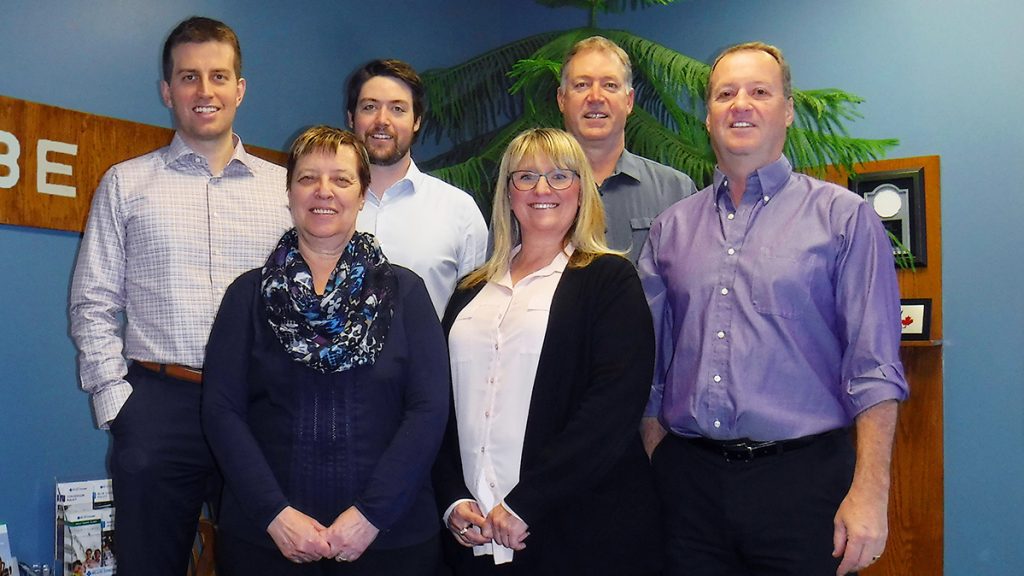 McCabe Insurance Services Ltd. is a family-owned insurance broker with a 65+ year history in Saskatoon.
We pride ourselves on providing expert advice and friendly service. It's simple: We do the right thing, we do it promptly, and we do it with care. From choosing the insurance that's right for you to making a claim, should you need it, we are here for you, every step of the way.
Choose McCabe and enjoy peace of mind knowing that an insurance broker with a 65+ year history of care and customer service protects you and your property. We're here to help you with any insurance questions.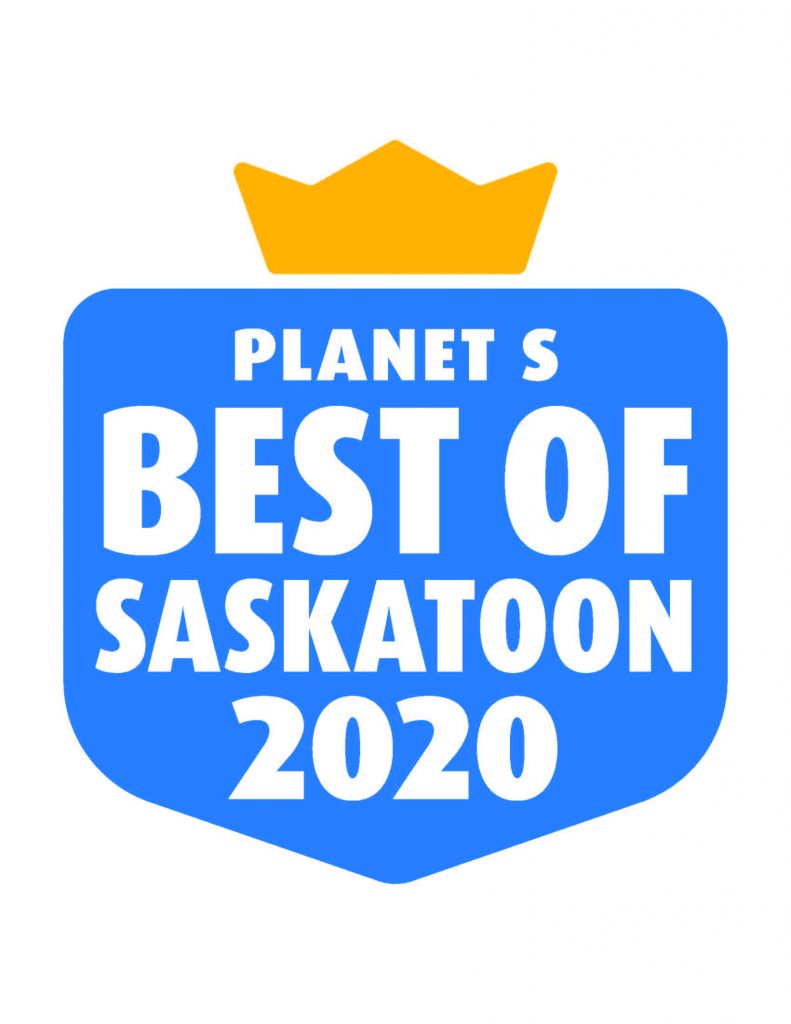 ---
History
Our company was founded in 1955 by Mel McCabe, a hard working, caring man with a strong work ethic and strong family values. In 1957, Mel hired a young relative, Ken Hopper, who later became a partner.
When Mel passed away, at a young age, Russ Wiley joined Ken Hopper as a partner and, with the help of Evelyn Schumacher, they created a thriving insurance brokerage.
For nearly 30 years, Ken Hopper's son Dwayne Hopper, and his brother-in-law, Jeff Coben, have successfully managed McCabe Insurance Services Ltd. Jeff is currently enjoying a new chapter with his recent retirement. The family tradition has continued as Dwayne's son-in-law, Delan Dahl, and Jeff's son, Carter Coben, have also joined the business.
Delan has been with McCabe for nearly 10 years. He's obtained his Bachelor of Commerce degree with Great Distinction and his Canadian Accredited Insurance Broker designation with Honours. Carter has completed his Bachelor of Commerce degree from the Edwards School of Business and Canadian Accredited Insurance Broker designation.
Delan and Carter played competitive hockey growing up, both playing for the Saskatoon Contacts Midget AAA team. Carter also went on to play three years with the Nipawin Hawks in the Saskatchewan Jr. A league and was a member of the U of S Huskies CanWest Championship team in 2016. Both Delan and Carter look forward to providing the excellent advice and timely service that McCabe has been known for over the past 65+ years.
"There has been a real continuity in this company," says Dwayne. "I worked with Dad for two years before he retired and I learned a lot from him — not just in those two years, but also throughout my whole life. That's a legacy I value."
McCabe Insurance Services Ltd. has always been located in downtown Saskatoon on 3rd Avenue. Though Saskatoon is a large and thriving city today, the small-town values of Mel McCabe and Ken Hopper remain. A caller will never get voice mail during business hours. One of our talented staff will answer the phone.
In keeping with the close personal relationships that have kept McCabe Insurance strong, Jeff and Dwayne share a friendship that dates back to high school. As partners, they share not only a business relationship, but also strong family ties. Dwayne, Jeff, Delan and Carter all enjoy spending time at Emma Lake with the rest of the family and close friends. Although Jeff and Dwayne have retired from coaching ringette and hockey, they still enjoy heading to the rink to watch their kids play.

"Together, the family remains strong and the family-owned business, McCabe Insurance, goes from strength to strength, continuing to provide a service to our customers that I know my father would be proud of," says Dwayne.